Tripadvisor traveler's choice 2022 (5/5)

Welcome to VIP Travel & Limousine Services
VIP Travel Services is specialized in VIP transport, limousine transfers, Schiphol transfers, artist transport, group transport, sightseeing tours and executive transfers in Amsterdam, Rotterdam, The Hague, Utrecht and Eindhoven 24 hours a day, 7 days a week. Thanks to our professionalism and 20+ years of experience we have grown into the best limousine company in the Netherlands. Our team consists of highly experienced planners, professional drivers and a excellent customer service.
Interested in a partnership? Contact our customer service for more information.
Trusted by 5000+ happy customers
Our services
We move you,
We move the world
VIP Travel Services is for everyone who wants to be transported in style. This transport can be occasional or on a contractual basis and is an economically attractive alternative to having a regular private driver.
Our Luxury Mercedes Executive Vehicles
Our latest Mercedes Executive vehicles are available anytime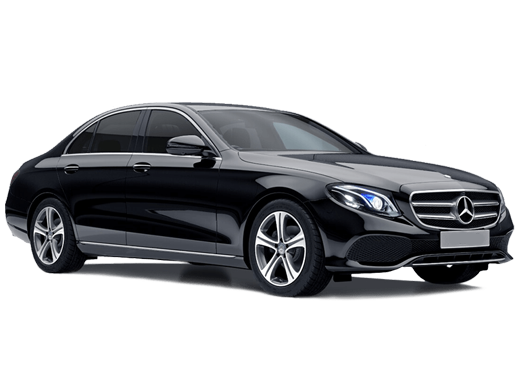 Mercedes E-Class Business sedan
The Mercedes E-Class business edition is the perfect car for short distance transfers.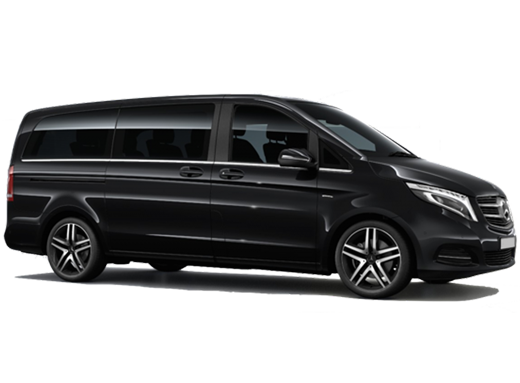 Mercedes V-Class 2023
The latest Mercedes V-Class has set new standards for MPV's around the world. The "Ambiente" is the version of choice for chauffeur driven operators, because of its additional refinement and equipment levels for a smoother passenger ride.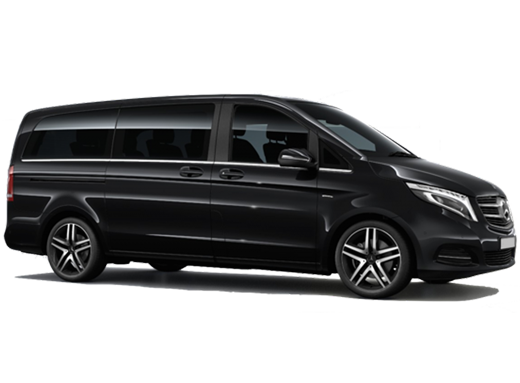 Mercedes V-Class 2019
The Mercedes V-Class 2019 draws many similarities to the Mercedes V Class 2023. However, for certain applications the V-Class 2019 performs equally as well as the V-Class 2023 and is less expensive to operate.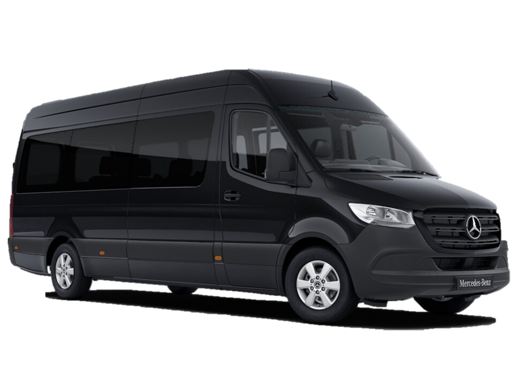 Mercedes Sprinter Excecutive 20 en 28 pax
The new model Mercedes Sprinter Mini Bus is the "people mover" by integrating world-class comfort, innovation and safety with the lineup of luxury sedans and with the spaciousness of a minibus. The ergonomically designed spacious interior provides convenience and comfort for all passengers. Our fleet consist of Mercedes Sprinters new model for 20 and 28 passengers.
We make every ride an experience
You will find all of your home comforts aboard our luxury vehicles: free WiFi, bottled water, Dutch waffles, leather seats, air conditioning and many more. So when you travel, why not choose the best?