Luxury VIP Coach Hire Amsterdam
Luxury Coach hire Amsterdam or mini bus hire for your sightseeing tour or business trip with or without a professional guide.
Tripadvisor traveler's choice 2022 (5/5)

Luxury VIP Coach hire Amsterdam
VIP Travel Services provides luxury VIP coaches and mini buses for sightseeing tours and business trips in The Netherlands or abroad. Our fleet consists of 20, 28, 47, 50 and 60 pax buses, so for every need a Coach. Our most luxury Coach is the 47 seater with leather seats and a round seat with tables in the bus.
It is possible to book a professional guide during your sightseeing tour.
We guarantee safety, quality and professional chauffeurs during your trip and because of our competitive fixed rates you never pay too much.
With our 20 years of experience we can insure you a pleasant journey, down to the last minute!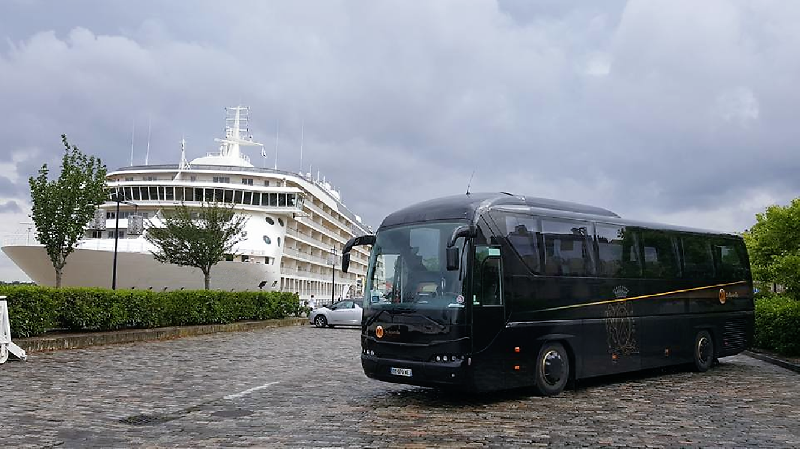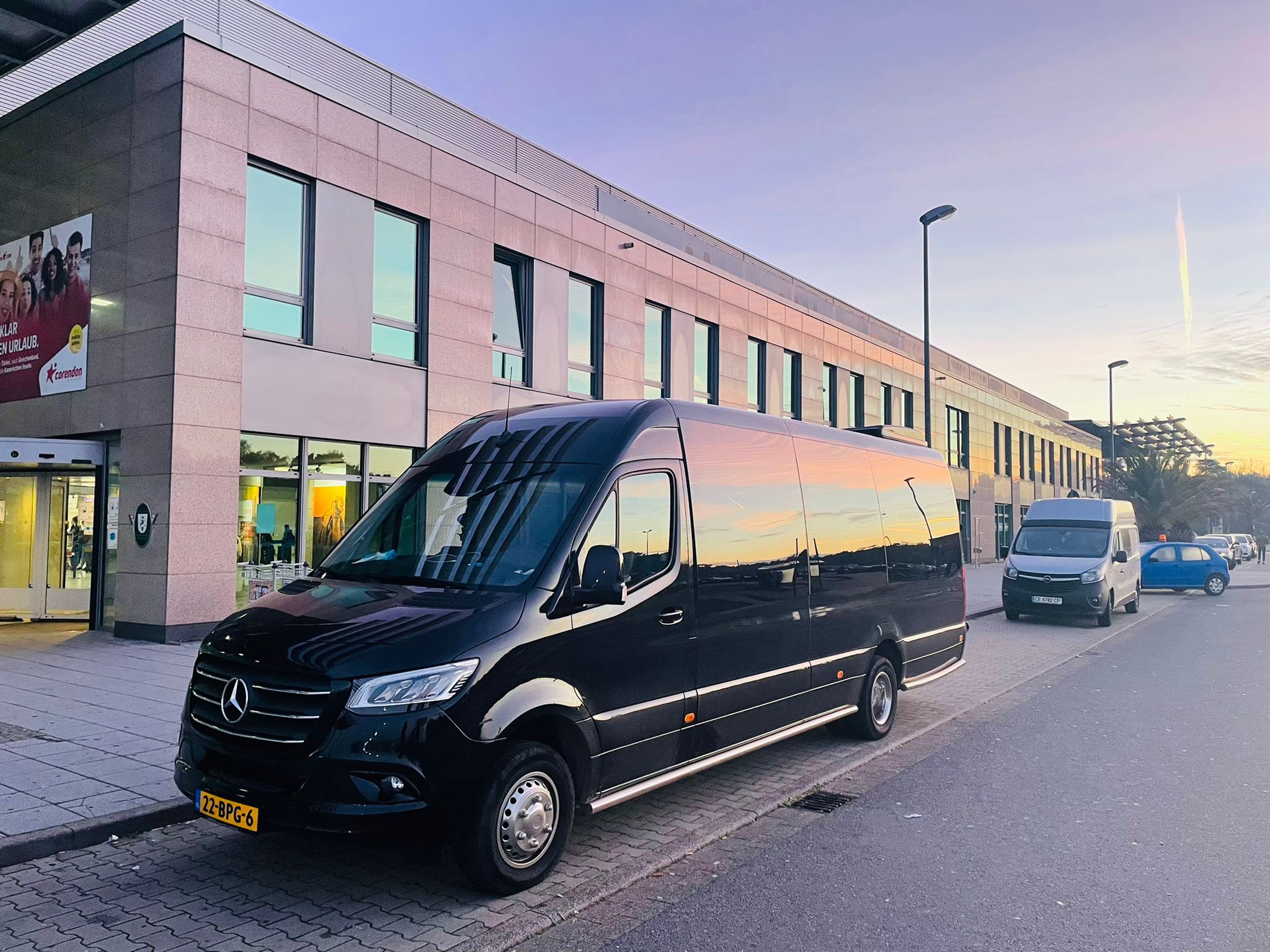 Rent a coach or luxury bus for your group now. We offer 20, 28, 47, 50 and 60 seater buses for an affordable rate.
20 Years of Experience in Luxury Sedan Chauffeur Services
Vip Travel Services is for everyone who wants to be transported in style. This transport can be occasional or on a contractual basis and is an economically attractive alternative to having a regular private driver.
Easy Reservation
Use our secure online reservation system for all your bookings.
Our Drivers
You will be transported by the most professional and friendly drivers in one of our luxury vehicles.
20+ years of experience
Vip Travel Services has over 20 years of experience in Luxury Sedan Chauffeur Services.
Luxury fleet
Our latest Mercedes Executive vehicles are available anytime.
We make every ride an experience
You will find all of your home comforts aboard our luxury vehicles: free WiFi, bottled water, Dutch waffles, leather seats, air conditioning and many more. So when you travel, why not choose the best?