Business Limousines Amsterdam
You will be driven around in luxury Mercedes limousines by a professional and polite driver.
Tripadvisor traveler's choice 2022 (5/5)

Business Limousines Amsterdam
VIP Travel Services has one aim: to exceed your expectations.
It is very easy to hire a professional driver with a luxury car for Business transport in Amsterdam, limousine service in Amsterdam or celebs transport in Amsterdam, The Hague, Rotterdam or Utrecht.
When your business uses our executive car service, you can be confident your car will arrive on time. A polite, professionally trained driver will ensure your ride is comfortable and safe. You'll be able to make new reservations anywhere, anytime, by phone, email, or online. And we'll look after every detail that can improve your experience.
We understand that above all else, businesses prize reliability and trust in their partners. When you reserve a car, you need to know it will arrive on time – every time – and get you to your destination efficiently and safely. Being late to a meeting or missing a flight is not an option. You also need a level of service that you are proud to offer to one of your own clients. You need the driver to be polite, professional, and discreet, and make a superb first impression.
VIP Travel Services brings a new level of professionalism to business travel. Our drivers work for us full-time and are well presented and trained. When you step into one of our cars, you can be sure that the person driving you:
– Has cleared extensive Federal, State and driving background checks
– Is regularly trained in safe and defensive driving
– Speaks English, knows when to chat, and when to give clients privacy
– Will offer attentive, personalized service
We provide business limousines in Amsterdam, The Hague, Utrecht, Rotterdam and if needed worldwide. You will never pay too much because our fixed rates. Even when there are a traffic jams or bad road conditions you still pay the agreed price no matter how long it takes.
Let VIP Travel Services be your chauffeur service today!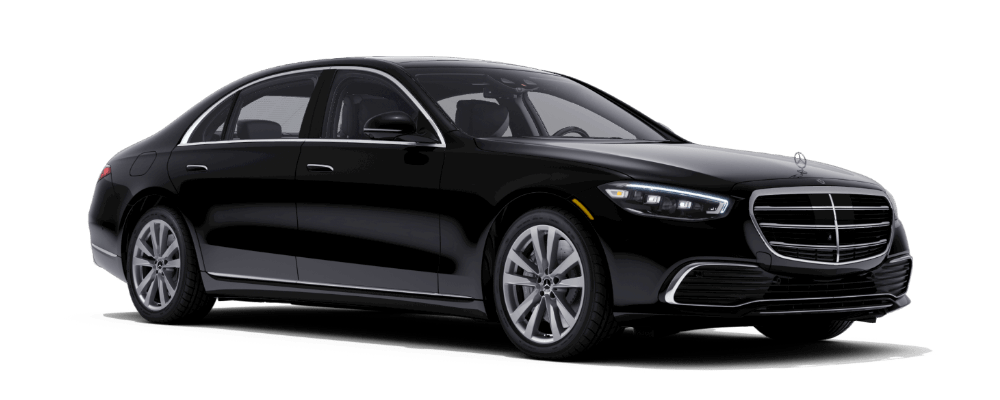 BUSINESS LIMOUSINES AMSTERDAM
As a chauffeur company we provide a premium service with professional drivers and luxury business limousines. VIP Travel Services brings a new level of professionalism to business travel.
20 Years of Experience in Luxury Chauffeur Services
VIP Travel Services is for everyone who wants to be transported in style. This transport can be occasional or on a contractual basis and is an economically attractive alternative to having a regular private driver.
Easy Reservation
Use our secure online reservation system for all your bookings.
Our Drivers
You will be transported by the most professional and friendly drivers in one of our luxury vehicles.
20+ years of experience
VIP Travel Services has over 20 years of experience in Luxury Chauffeur Services.
Luxury fleet
Our latest Mercedes Executive vehicles are available anytime.
We make every ride an experience
You will find all of your home comforts aboard our luxury vehicles: free WiFi, bottled water, Dutch waffles, leather seats, air conditioning and many more. So when you travel, why not choose the best?