Celebrity Transport Amsterdam

Looking for a reliable partner for your event transport? At VIP Travel Services you have come to the right place!
Tripadvisor traveler's choice 2022 (5/5)

Event Transportation Amsterdam
You no longer has to search for a reliable partner for your event transportation. VIP Travel Services is specialized in large group transportation and event transportation in Amsterdam, The Hague, Rotterdam or any other city in the Netherlands. We have many experience with transportation of players and staff of Football clubs during the UEFA Champions League / Europa League season and many experience with transportation of sponsors and officials during the Formula 1 Grand Prix in Zandvoort.
Our team consists of highly experienced planners and drivers and with our 20 years of experience we guarantees the best service for your group. From the Airport to the hotel, the hotel to the event, lunch, dinner and back to the hotel. Our team is available until the event is finished.
Many celebs, companies and organizations used our services before such as Christiano Ronaldo, Jimmy Butler, Davina Michelle, DJ Nervo, Hydeout Festivals, Lille OSC, Chelsea Football club, Philips, Shell, Deloitte, Heineken and many more.
Please contact us today for a free offer!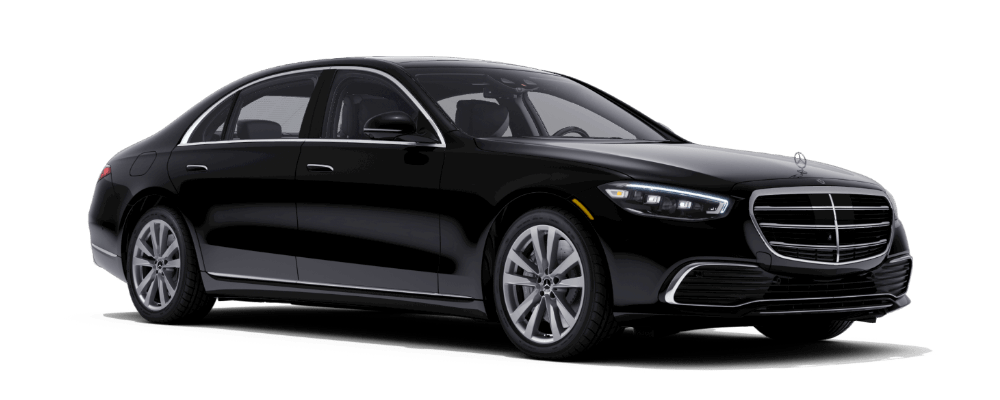 VIP Travel Services is specialized in transportation for artists and celebs in Amsterdam.
20 Years of Experience in Luxury Chauffeur Services
VIP Travel Services is for everyone who wants to be transported in style. This transport can be occasional or on a contractual basis and is an economically attractive alternative to having a regular private driver.
Easy Reservation
Use our secure online reservation system for all your bookings.
Our Drivers
You will be transported by the most professional and friendly drivers in one of our luxury vehicles.
20+ years of experience
VIP Travel Services has over 20 years of experience in Luxury Chauffeur Services.
Luxury fleet
Our latest Mercedes Executive vehicles are available anytime.
We make every ride an experience
You will find all of your home comforts aboard our luxury vehicles: free WiFi, bottled water, Dutch waffles, leather seats, air conditioning and many more. So when you travel, why not choose the best?