Our Fleet
While enjoying a bottle of water and Dutch stroopwafels, we will offer you pure comfort.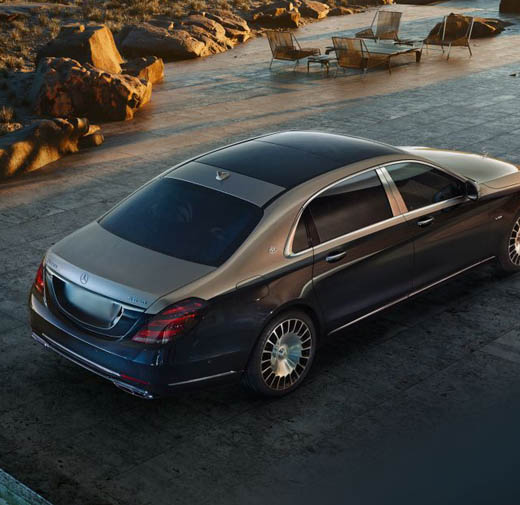 Car Service Amsterdam. Our latest Mercedes Executive vehicles are available anytime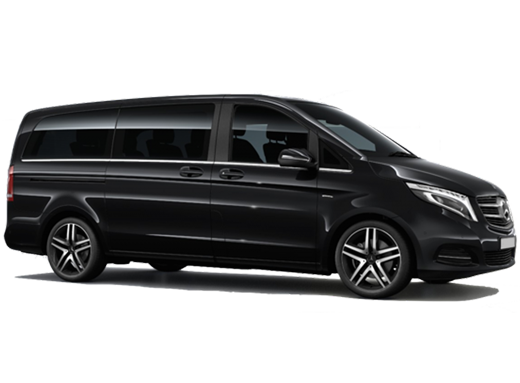 Mercedes V-Class 2023
The latest Mercedes V-Class has set new standards for MPV's around the world. The "Ambiente" is the version of choice for chauffeur driven operators, because of its additional refinement and equipment levels for a smoother passenger ride.
Wifi on board 7 passengers 7 suitcases 7 small bags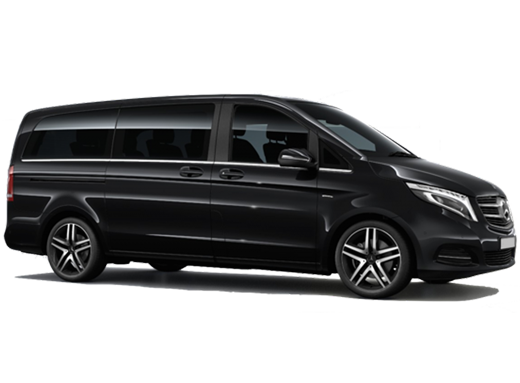 Mercedes V-Class 2019
The Mercedes V-Class 2019 draws many similarities to the Mercedes V Class 2023. However, for certain applications the V-Class 2019 performs equally as well as the V-Class 2023 and is less expensive to operate.
Wifi on board 7 passengers 7 suitcases 7 small bags